we are GGCL
– Our Services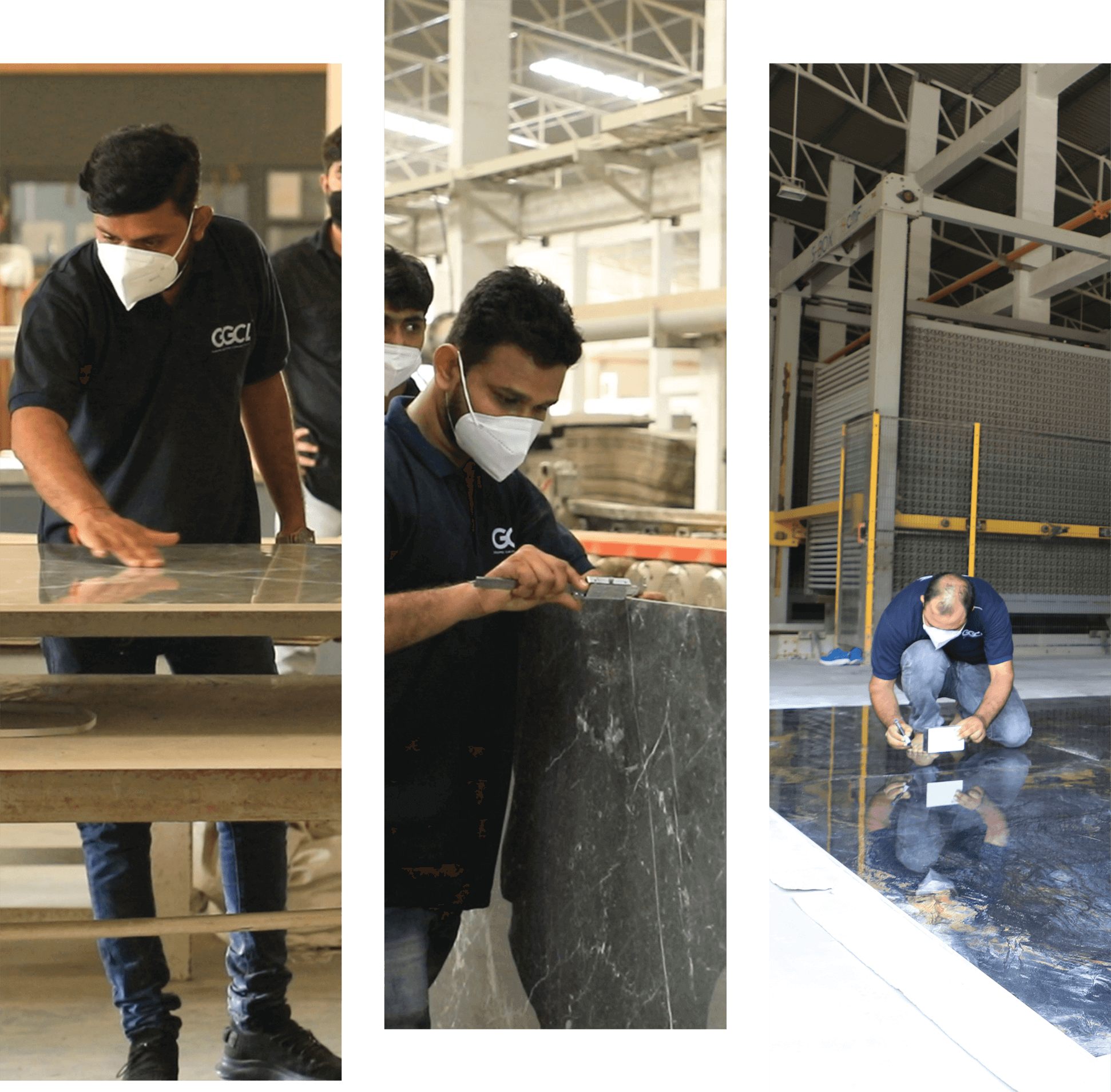 Quality Assurance To Achieve Customer Delight
Quality is tough to define, and It is all about meeting the needs and expectations of customers, Thanks to carefully selected raw materials, processed following advanced skills and technologies to achieve design, durability and reliability.
At the Gruppo Nueva, we ensure each product's quality (Visual & physical parameters) with ourin-house-production inspection/ during production inspection and pre-shipment inspection systems and render adequate product quality following the customer or country-specific standards.
From Point Of Sale To Digital Services, We'll Always Be Close At Hand.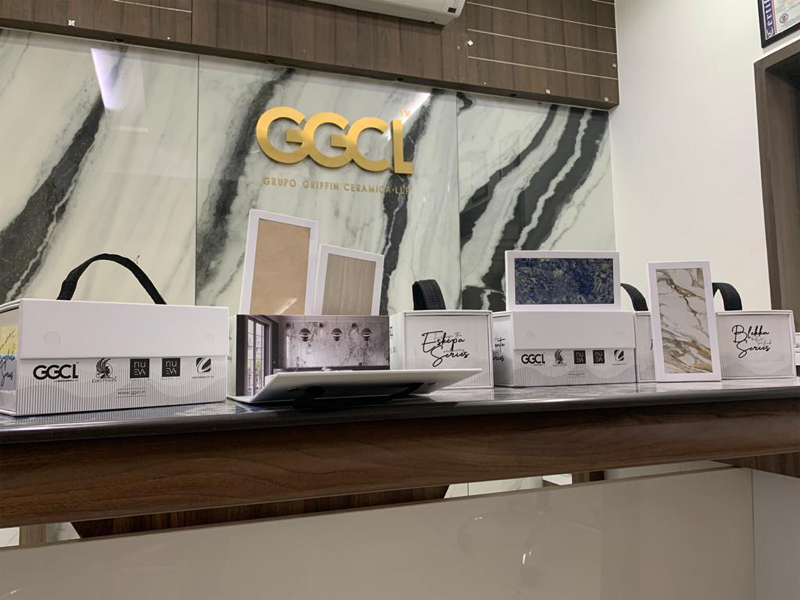 Merchandising Tools
Touch and experience with a single purpose: to create and maintain a direct line with customers and to facilitate collaborative operations.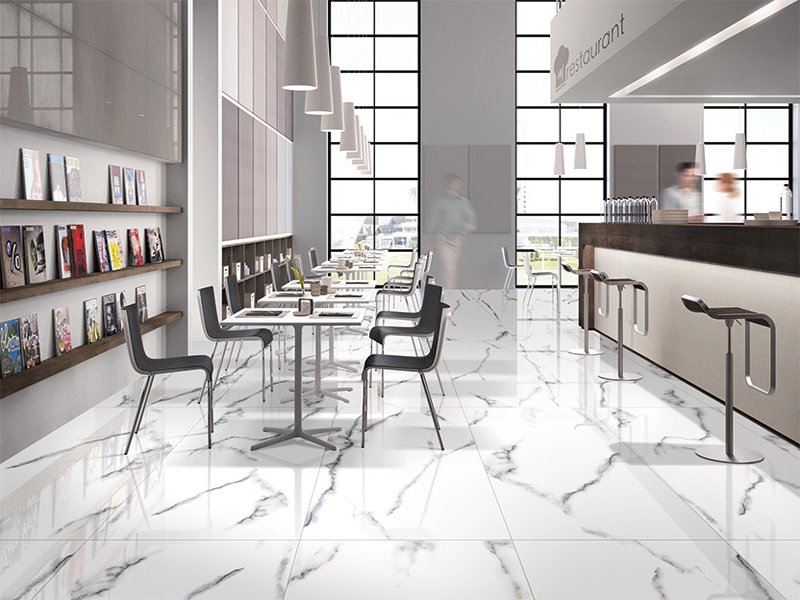 Advertising
A wide-reaching integrated network of communication and working tools make Gruppo Nueva a reality that is constantly connected to the outside world
Trade Fairs
Gruppo Nueva constantly participant in the world recognise ceramic fairs like coverings USA.