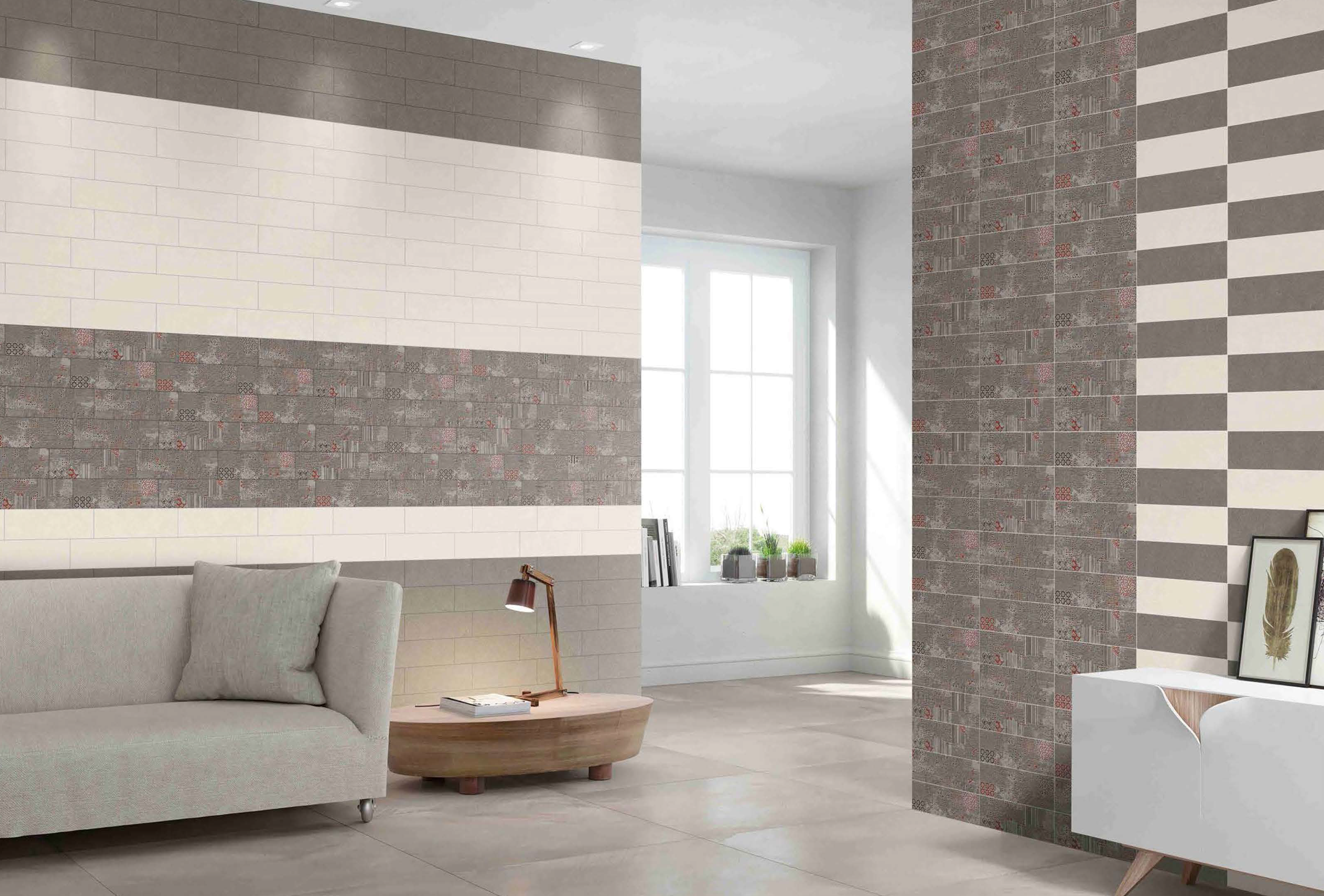 So many homeowners need to know what the modern patterns are in plan alternatives. Of course, in the event that you're building a modern custom home, you want the products that suit your style the best, whether that is modern, classic or farm house. There are always new products available in the market which suites your personality.
Now the questions comes in your mind that Is Subway Tile a Classic or a Trend? Is It In or Out?
Subway tile is that rare combination of both. It's a classic. No doubt about it. And of course, it is a current trend as well. The beautiful part about subway tile being both a classic and a trend is that it won't ever really go out of style.
Subway tiles are a definite option for your kitchen or bathroom backsplash. And the really great news here is that you don't need to stick to plain white or ceramic unless you want that look. The options in subway tile arrangements and materials are as numerous as your moods.
Subway tile needs no introduction. It's extremely popular in all different types of home design and has been for years. While we love a unique, bold look, there's something to be said for the classics. Have you ever wondered why it's called "subway tile?" - The origin of the tile's name is much more straightforward. It was invented for installation in subway tunnels.
Once you know what you want as far as size, finish and shape, it's time to explore different subway tile designs and what makes them work. Try using our portfolio which includes different size of Subway tiles i.e 100x200 mm, 200x200 mm, 100x300 mm & 75x300 mm.
Nowadays people like Subway tiles, it was too utilized in other places where cleanliness was vital, such as kitchens, hospitals, nourishment shops, and Washrooms. Its peak popularity was the 1920s and '30s, but it never fell distant out of mold. Distinctive colors of Sunway tile have been accessible for decades.
Another reason people loves subway tiles is the various varieties of the product and it is available in various colors & different shapes as well. They are being made from classic ceramics, but also different materials such as glass and natural stone. Subway wall tile can have artisan glazes, crackled finishes, and unique beveled edges that add character and dimension.